A Year In Pictures
My how I have grown.


January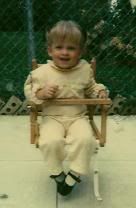 February
March
April

*Camera stole my soul.


May

*moving was involved, eat me.


June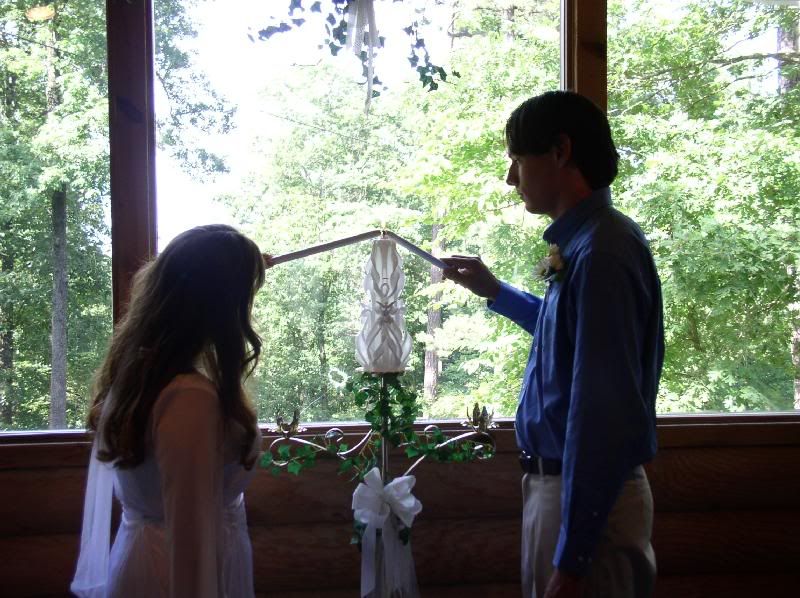 July
August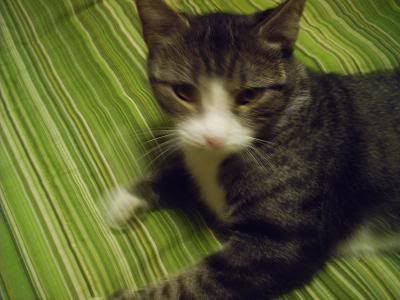 September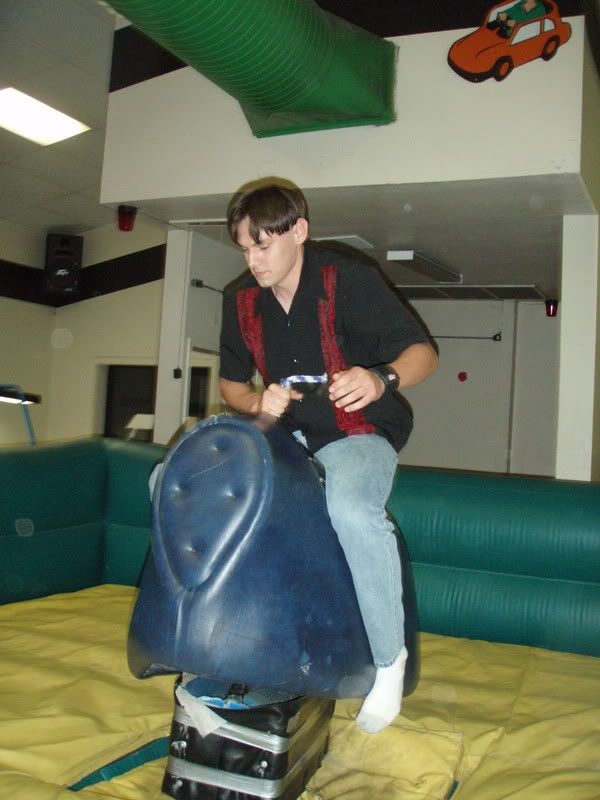 October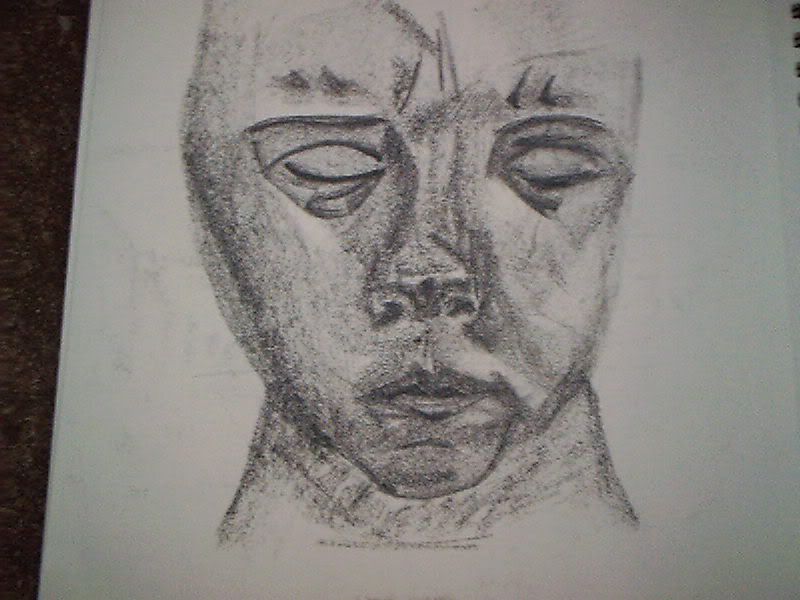 November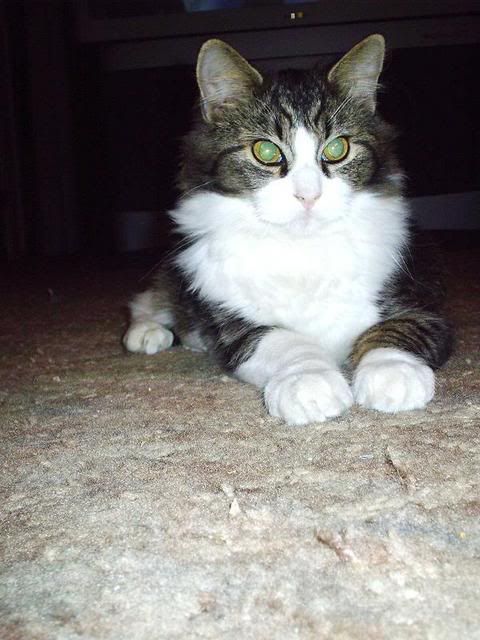 December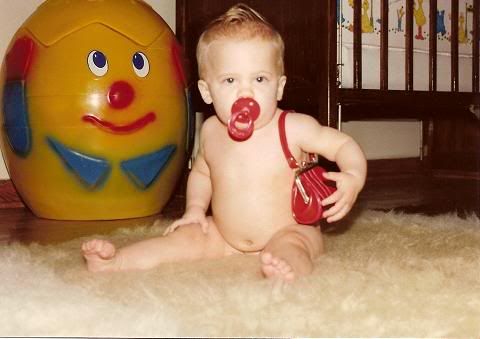 Clearly this points to the fact that I need to post more pictures.



My Twelve.



Alcohol and Col should only be acquaintances.

Organization is key.

Need to dance with my husband more. Especially to Staying Alive.

Warm & Fuzzy are just what the doctor ordered.

My cats are in looooooove.

Talk low, carry sugar.

I think there is a thing as too much chocolate.

Writing about the good things in my life makes me happy.

Change happens, we all have to deal with it.

Take care of your mind and body.

Breathe.

Make with the happy.
Labels: New Years