Things I Wish Grew On Sidewalks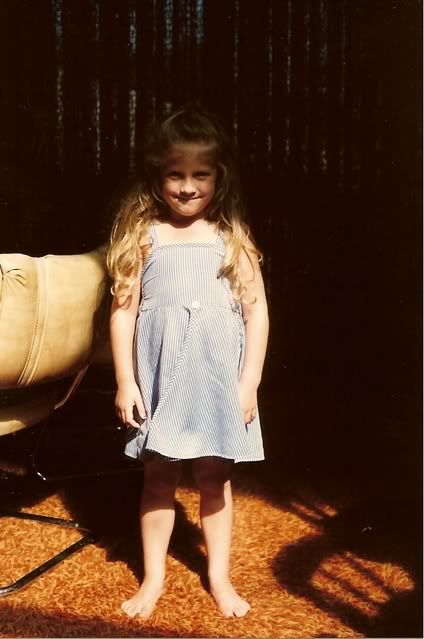 cherries - so that they squished beneath your feet and when you go inside of building there would be red footprints everywhere.
licorice - it would grow like weeks in the cracks.
sequins - all sidewalks would be shiny and irridescent, you'll be walking with jazz hands in no time!
Labels: diet cokeness, lists, little things, my past, picture