More Pictures from Shimmy Fest
The fabulous Miss Shanna. I met about ten women that were in love with her.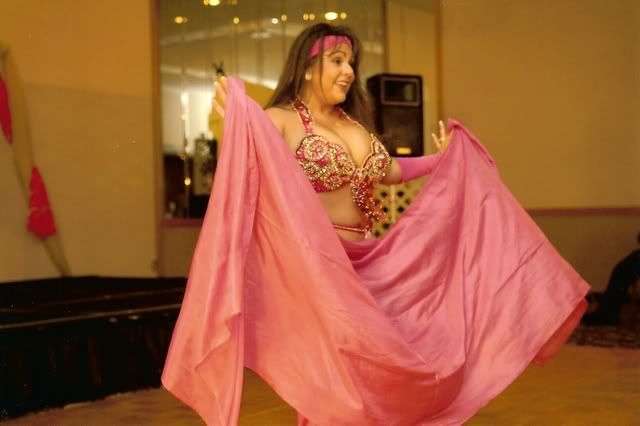 Glenn knows what makes me happy.
I want to put these three in a frame.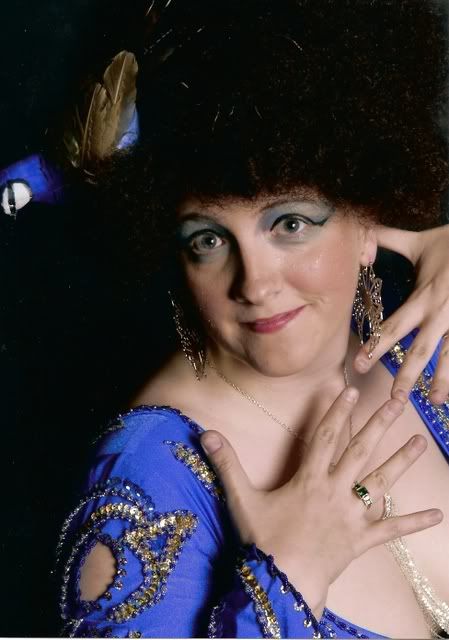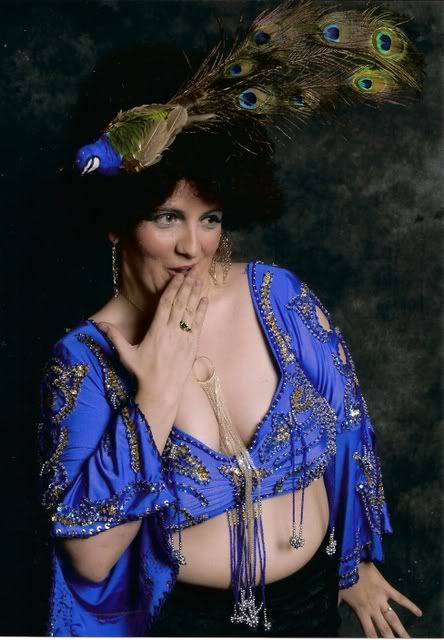 I can't wait for the DVD to arrive. Oh yeah, and next year? We're dancing to "Thriller". How hard can it be to learn how to moonwalk?