The One Where I Posted Something Dirty
I have no recolection of this time in my life. Apparently I was funny.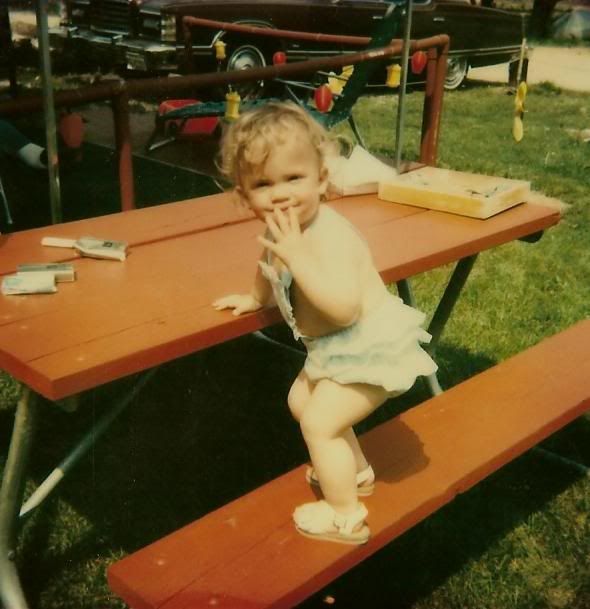 Later this summer I would repeatedly unlock the front door and make my way to the water while my parents were waking up. One night, they were watching a thing about masseuses. I saw it too. Saw how they used lotion. So I promptly went to the fridge, took out the tub of butter, took off my clothes, and put it everywhere. And I do mean everywhere. I think I had to have three baths.

No. There are no pictures of that. How about something else that's dirty?