Life on the Farm
I've been going thru some old photos. My mom took some good ones, especially "action series". For example, here you have "The Sneeze."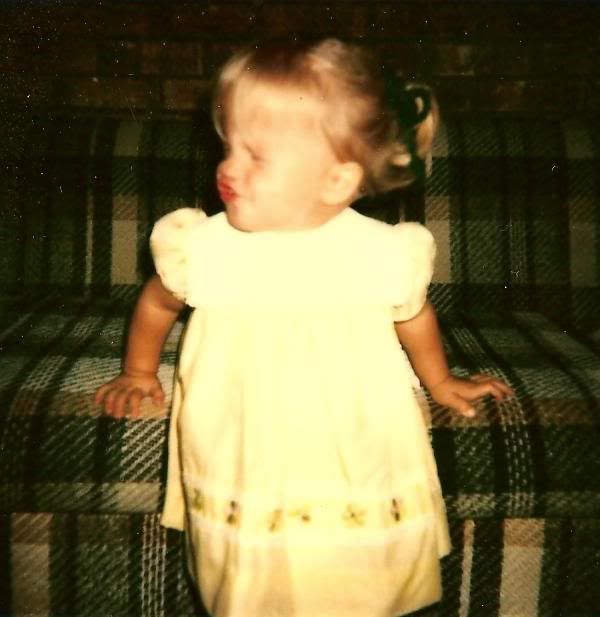 Pretty good, right?
Well, she caught a really good one. We were out at a farm visiting relatives. Immediately, I run over to the turkeys and stick my little hand in to pet them.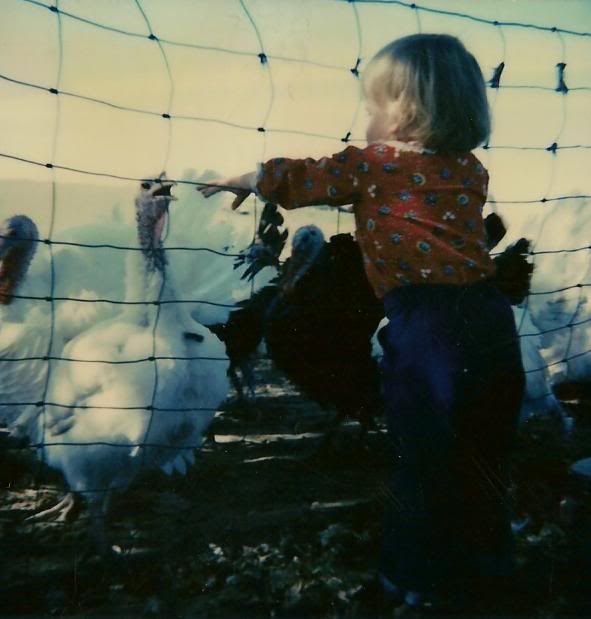 The turkeys took this opportunity to bite my hand. I freaked out and told on them. We had turked for dinner. Later, I was out by the pomeranian pen. Notice the hands.