We Had Fun ;)
A more romantic evening could not have been spent! I came home to find a lovely steak dinner waiting for me. As well as these beauties on my desk!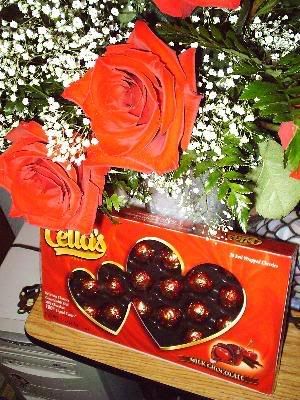 And then we watched one of my all time favorite movies! The 13th Warrior!!! The kitties were thrilled.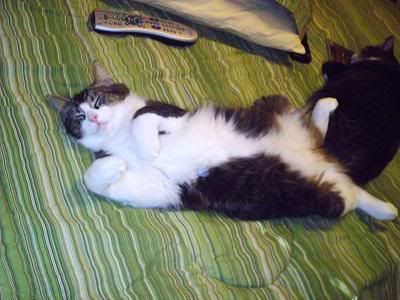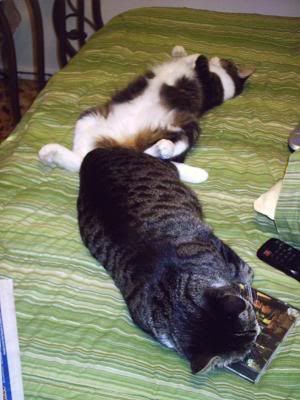 Their reaction was the same later that night when we watched Alien Resurrection.
And what did Glenn get? Two physics books and this shirt.




Because nothing says "Have a Happy St. Valentine's Day" like a blood sucking vampire!
Labels: Glenn, love, pets, picture, St. Valentine's Day