Kidden Wovens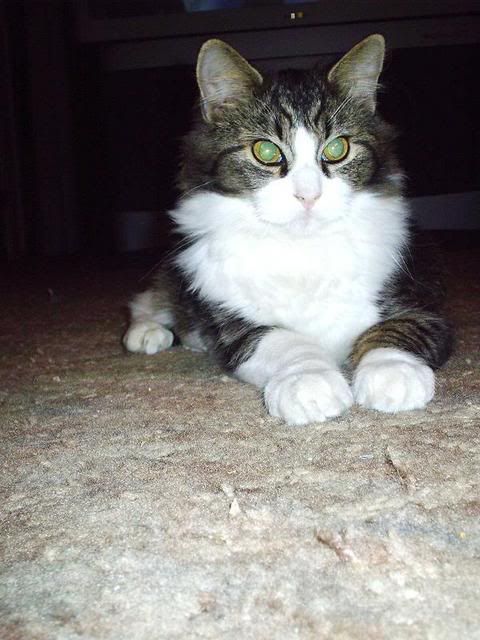 That Howl took his bath sitting outside of the shower this morning and did not join me while I was taking mine.
Witnessing a snuggle between a man and his kitten.
Watching Sophie walk up to Howl, touch noses with him, and then walk away.
Realizing that Sophie likes to be treated like a kitten too.
Appreciating Howl's sense of cleanliness when he refuses to leave toys on the couch or in another room that is not the living room. They just don't belong there.
Being woken up at 2am for a cuddle fest.