Fun
It is obviously quiz day here on the Manticore. I think that I filled over one page worth of quizzes. So, I hope that you have enjoyed it. Here's another:
Take the quiz: "Which'>

http://www.zenhex.com/quiz.php?id=1086">"Which

Peter Pan character are you most like?"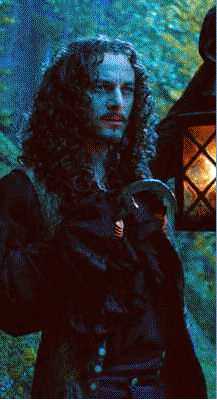 Captain Hook
Arrrr!!!! Your dark and Mysterious, Your Peter Pan worst enemy. Your the cruelest of all pirates because your OLD and ALONE! but deffinetly not DONE FOR! YOur most like Captain Hook, Wendy Darling's current fasination!